Security Services
Your leading source for innovative mobility solutions in the security industry. We provide cutting-edge electric scooters, bikes, and Segways.
Our goal is to revolutionize traditional security operations, offering efficiency, agility, and safety for seamless navigation of responsibilities.
Contact Us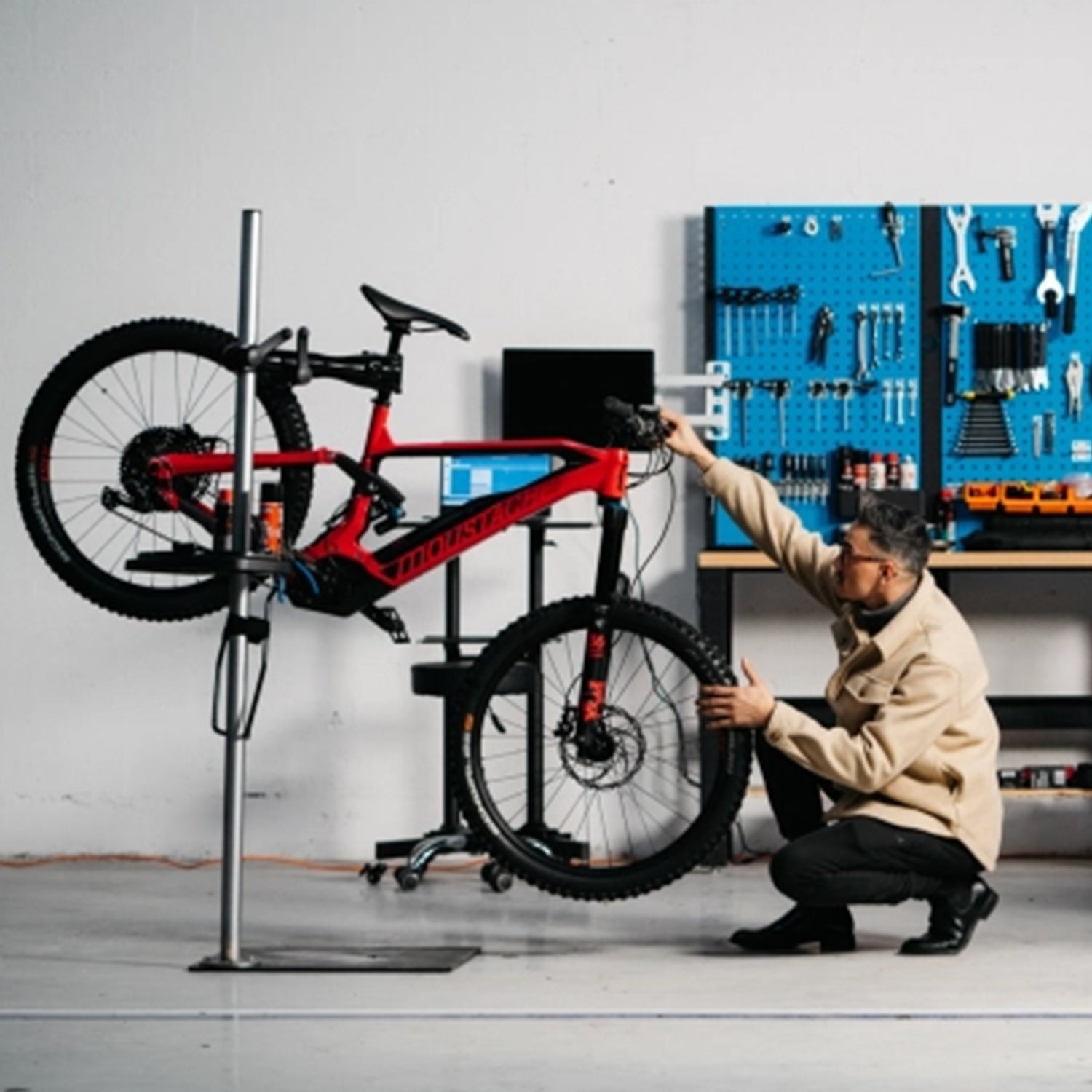 Repairs, Servicing & Maintenance
We performed hundreds of repairs on all brands of E-Scooters, E-Bikes, Golf Carts and other Personal Electrical Vehicles.
Our technicians are specifically trained on all our products and will ensure that your product is safely returned and running smoothly.
Get a quote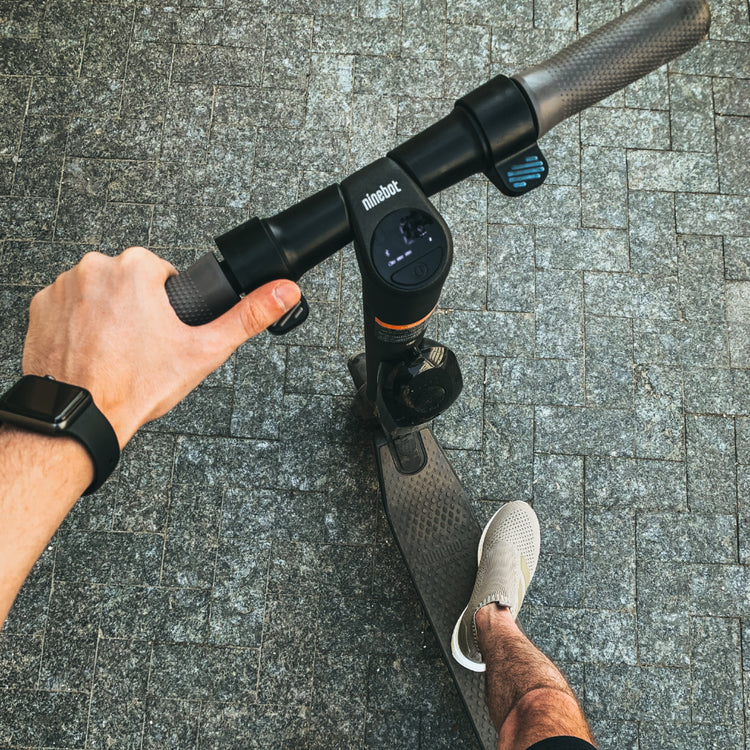 Tour Operators & Experiences
If you are a tour operator, Airbnb, lodge or estate looking to add a fleet of E-Bikes / E-Scooters or Other Personal Electric Vehicles as an offering to your current operation, then please reach out to us. We have specific packages, apps and software to enable you to monetize and manage your fleet.
Contact Us